New Lisbon, The Friendly City!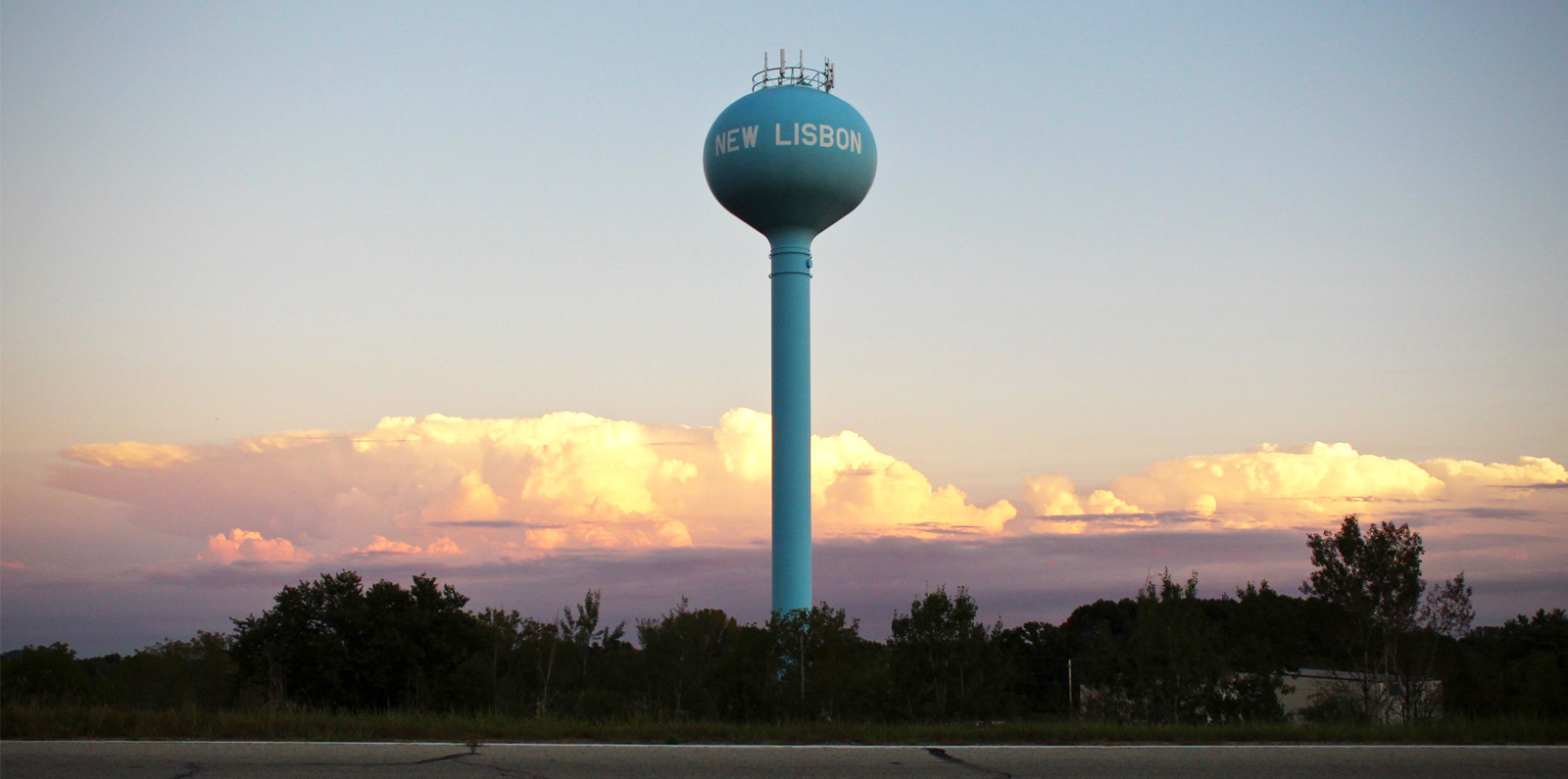 New Lisbon is located on the beautiful Lemonweir River in central Wisconsin. According to Indian Folklore, the area now known as New Lisbon was used as a winter location for hunting and trapping. During its heyday, New Lisbon was a bustling center for railroad activity, providing service for industries as well as passenger service.
Just off of Interstate 90/94 (Exit 61) with easy access to all of Wisconsins great attractions. Locally there is the Lemonweir River & Castle Rock Lake for great fishing or just some Summer fun on the water and Snowmobiling in the Winter. To the south its a short drive to the Wisconsin Dells and less than two hours to Madison. To the north is LaCrosse via Interstate or scenic Hwy12 & 16. New Lisbon is a great friendly quiet place to launch your fun filled vacation. Plenty to do and explore with fishing, boating, hiking, cross-country skiing, ATVing and snowmobiling. Theres also the nearby Elroy-Sparta State Bike Trail, as well as the Omaha Trail.